Three Black-Owned Businesses to Support this Valentines Day
Hello to all you lovebirds out there! 💕 Valentine's day is approaching. Honestly, this is not a holiday that I've ever been too worried, as far as relationships go. When I was a kid, my mom used to get me Valentine's Day gifts every year but that is as far as the celebration went for me!
I'm also HERE for celebrating it with yourself and making it a "teat yo self day". Galentine's Day, anyone?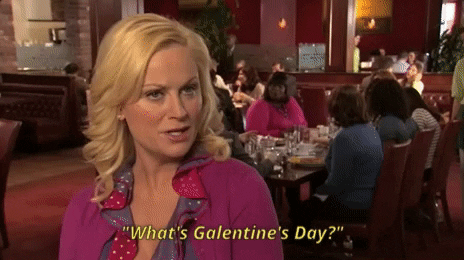 But it is nice to celebrate it with a significant other, and Bae likes to, so I've gotten more into it!
And...it's Black History month so like...come on!
I'll take any opportunity to hype-up a Black-owned business so you already know I'm all about this! Here is my list of three B.O.B I think you should support, this Valentines's Day!
1. Currensea Candle Co.
This company creates affordable luxury soy wax candles, inspired by the Caribbean Islands. I had a chance to try the IRIE candle and it smelled so amazing! You can definitely treat the special someone in your life ( whether that person is a significant other, parent, child, or your damn self!), to one of the candles from this brand.
This one literally smells like and island vacation. I've never smelled such a realistic island candle. Highly recommend!


2. Rayne Storm Bonnets
I LOVE Rayne Storm bonnets. Whether you have natural hair, relaxed hair, a TWA, or a huge head full of hair, everyone needs a bonnet . Bae liked my Rayne Storm bonnet so much, that he stole it....😒 Yep. So we're in the process of getting him his own custom one because I want my bonnet back lol. The bonnets are satin-lined and beautifully made. They come in two sizes, jumbo, and oversized so no matter how much hair you have, it will work for you! They also come in kids sizes so grab one for the little loves in your life.!
3. PremierNaturalsbyK2
I love this company! I initially tried it out because of the amazing reviews for the African black soap but I have since used that, plus the rose water toner, body butter, and whipped body butter. All of the products I mentioned, I can personally say are amazing!
If there is someone you want to treat to some great skincare products, this is the brand I recommend you go with. The African black soap also helped to brighten up my skin so if that is something you're interested in, give it a try!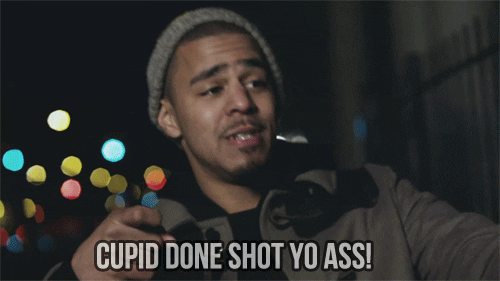 Whether you're dodging those arrows from Cupid, this year, or letting them hit you, definitely consider supporting your local Black businesses, this month and EVERY month of the year!
💜
Nae
Cover Photo by Jakob Owens on Unsplash